OWN YOUR OWN HOLIDAY HOME AT WHITECLIFF BAY HOLIDAY PARK WITH STUNNING SEA VIEWS AND WITH SECLUDED SANDY BEACH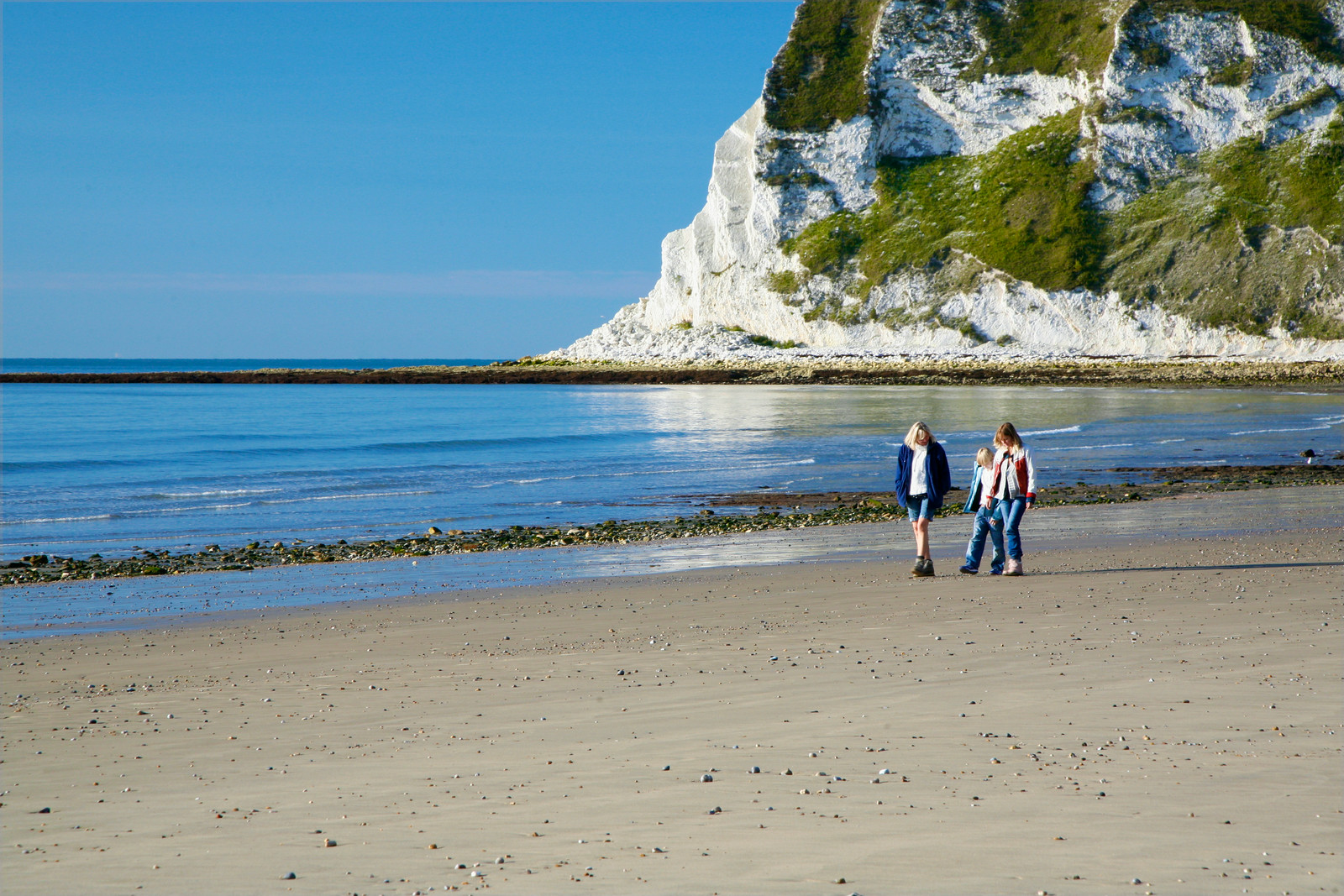 Whitecliff Bay Holiday Park is perfectly placed next to a beautiful sandy beach on the stunning Isle of Wight. This park makes the ideal base for exploring and discovering all that this glorious Island has to offer. And if all you really want to do is relax and enjoy the fabulous views, don't worry we've got everything you could want right here. The resort is packed full of exciting activities with swimming pool, spa, gym, bars and family diner there is something for all the family to enjoy, plus its open throughout the whole year.
Whitecliff Bay Holiday Park is just one of those places that has a special feeling about it. Its hard to put into words, but it just seems to give you a cuddle, smiles warmly and makes you feel welcome. Holidaying here ticks all the boxes for you to enjoy some great down time where you can escape and relax at your own pace.
We also have a great range of facilities and activities on the park for the whole family to enjoy. We believe this wonderful holiday park offers something for everyone to enjoy, young and old, couples, groups and families you'll find this friendly park offers stunning views and great facilities in abundance. A place where happy holiday memories are made. Its cracking!
THE ISLE OF WIGHT
The Isle of Wight is only 23 miles by 13 miles in size, but don't let that fool you into thinking there isn't much to do! The island has a rich history and also has exceptional wildlife, a big cat sanctuary and is one of the richest fossil locations for dinosaurs in Europe. There is an unbelievable array of activities from angling to zoos to keep you busy, along with over 200 miles of cycling routes and over 500 miles of well-maintained walking paths.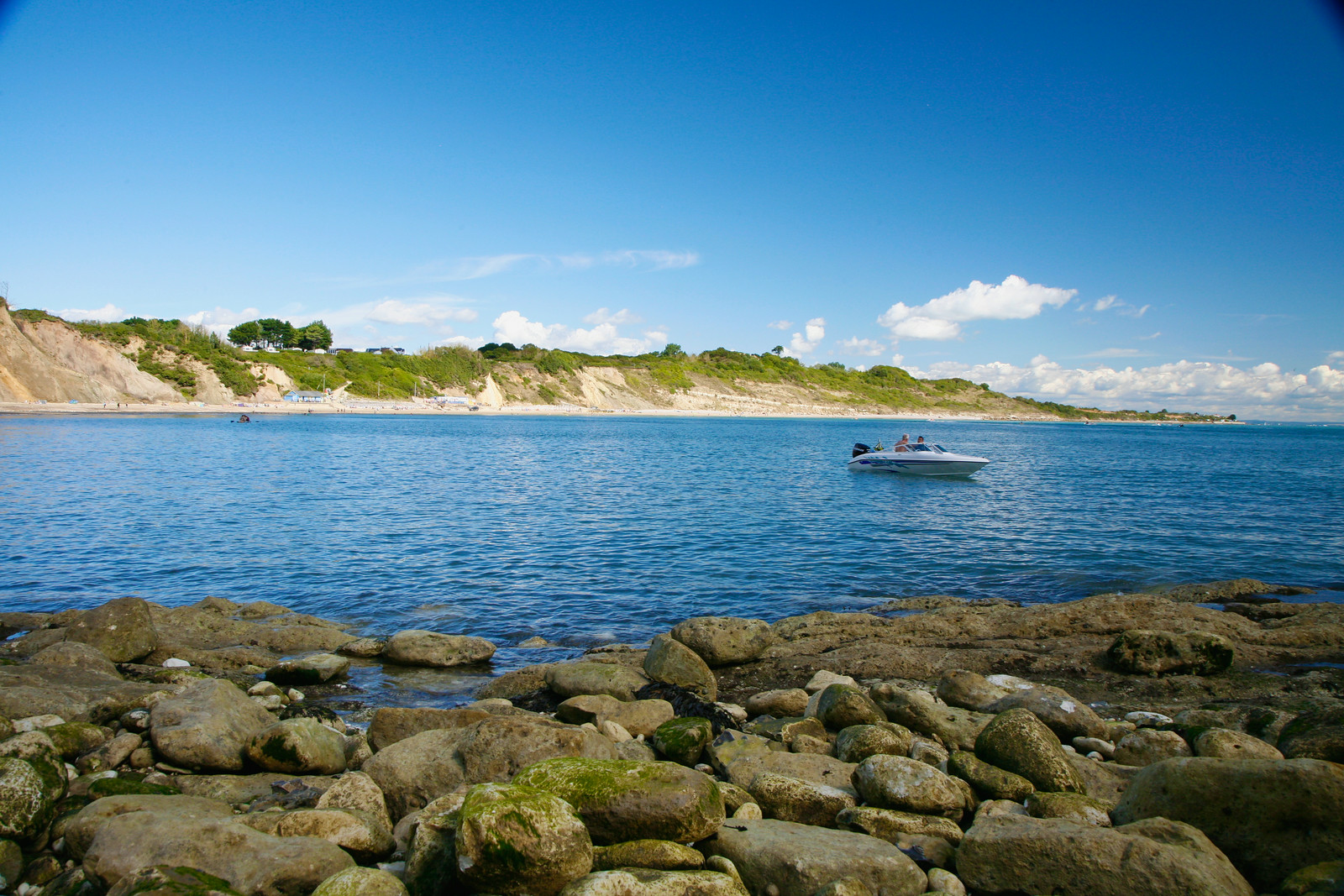 SECLUDED SANDY BEACH
The perfect location to spend the entire day is on the beach. The Bay has a very long shallow beach so its great for a bit of paddling around. There are some fab activities that you can get up to. Then when you are feeling peckish you can grab a hearty snack and drink from the famous Whitecliff Bay Beach Café!
SWIMMING POOLS
Outdoor heated pool with sun terrace and toddler pool (open late May to end of August). The outdoor pool is very large and is accompanied by a sunbathing area, toddlers splash pool and coastal views over Whitecliff Bay.
A generously sized indoor heated pool that includes a bubble pool, toddlers splash pool and fun slide. Both pools are conveniently located near the Nab Bar so no need for long walks in soggy swimwear when the kids get hungry!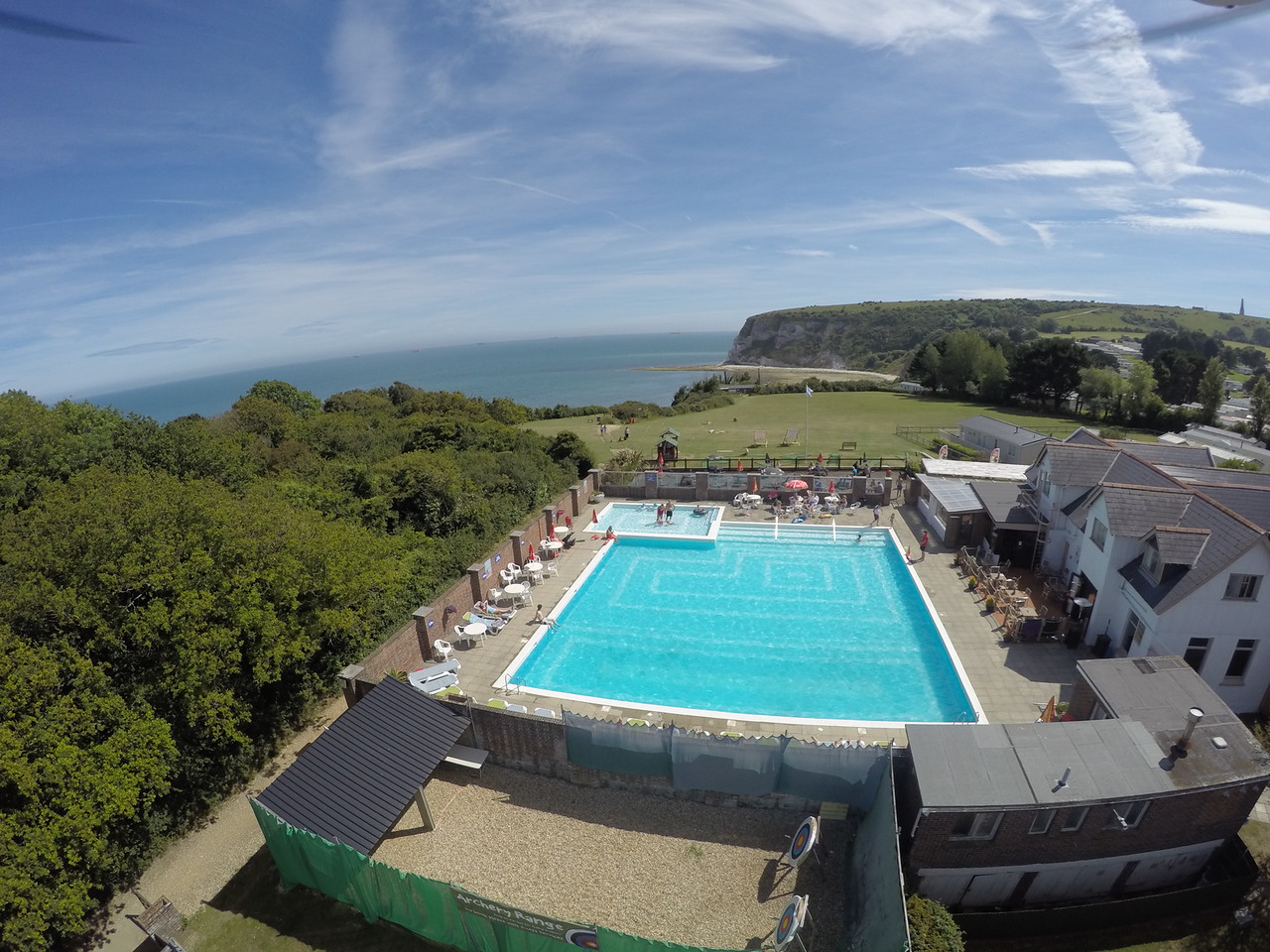 ALL ROUND ACTIVITIES
From archery to body zorbing and everything in between, we have action and activities to get everyone involved and keep you active throughout your holiday. Explore a huge variety of exciting activities available every day and designed to suit all fitness levels. Our My Active team are professionally trained to provide a safe environment and great experience.
What with the endless cycle of school and homework, this is one of the few times kids can feel like kids again. So lets play! All our activities are here with one thing in mind fun! Pool kayaks, laser tag, cheer leading, metal detectors its a dream come true for kids of all ages who want to try their hand at something new. Some of our activities have an age restriction due to safety, so please check before booking. *Some fees apply
OUTSIDE CINEMA
Whether its a romantic date on a warm summer night or quality time with the whole family, we've got an unforgettable way to spend an evening on our parks.
Join us at our fabulous outdoor cinema, Midsummer's Night Screen. Settle back on a hay bale, get comfy in a giant deck chair, grab a blanket. Wait for the marshmallows to toast, wrap your hands round a hot chocolate and nibble some popcorn, as the screen lights up and we entertain you with a great film in a truly a stunning outdoor setting.
COME AND VISIT
When you call Ark Property Centre on 01775 766888 we will make you VIP appointment at the park. We believe that purchasing a holiday home should be an enjoyable experience, thats why well make it as easy as possible for you. These are the next steps to becoming a proud owner of a holiday home at Whitecliff Bay Holiday Park.
1 – When you arrive on park you will be welcomed with a nice cup of tea or coffee, so you can relax after your journey and meet your personal Ownership Advisor.
2 – We will help you discover all that you want from a holiday home, so don't be alarmed if we ask you lots of questions! We are simply trying to get a clear idea of what you want.
3 – Well have a chat about the general running costs and payment options in more detail to make sure youre completely comfortable.
4 – We will then show you around the parks many facilities and en-route well point out some holiday homes and let you know the costs.
5 – If you feel comfortable with the costs and you like what you see on the park we will move onto perhaps the most important bit; determining your holiday home budget. This will help you decide exactly how much you are happy to justify spending on your holiday home.
6 – From what you tell us is important to you in your holiday home we will show you the holiday homes that meet your needs.
So pick up the phone now and call ARK on 01775 766888 or email info@arkpropertycentre.co.uk
OWNER PRIVILEGES
As an owner you get full use of the park facilities, invitations to complimentary owners brunches, evening soirees such as cheese and wine, hog roasts and more.
MANAGED LETTING
To help towards the annual running costs, a great way to earn a little extra money from your holiday home is by letting it to holiday-makers using our Managed Letting Scheme. Well explain the income you can expect and how it works during your visit.
FINANCE
Once you've fallen in love with one of our parks, a pitch and holiday home of your choice, you need to think about how you will finance this fantastic leisure lifestyle. Some customers use their own savings or arrange a personal bank loan to pay for their new or pre-owned caravan holiday home or lodge. Away Resorts is also a licenced Credit Brokers and, subject to your personal circumstances, we can put you in touch with specialist lenders in this field.
HOLIDAY HOME OWNERSHIP
As with owning a car or a home there are some additional running costs that need to be budgeted for.
PITCH FEES These are dependent on size and location of the pitch. Please call for details
RATES & WATER The charge for rates is based upon the rateable value of the holiday home and water is based on the charges levied by the local water company.